CARPET & UPHOLSTERY CLEANING
Weyburn Steam Cleaners will restore and maintain the original beauty of your carpet and upholstery. We serve both commercial and residential spaces, where no job is too big or too small. We also offer specialty services such as cleaning campers, patio furniture & much more.
Our unique services will:
Restore the original beauty of your carpets
Protect the fabric while providing a deep clean
Prolong the life of your carpets
Remove the more stubborn stains and smells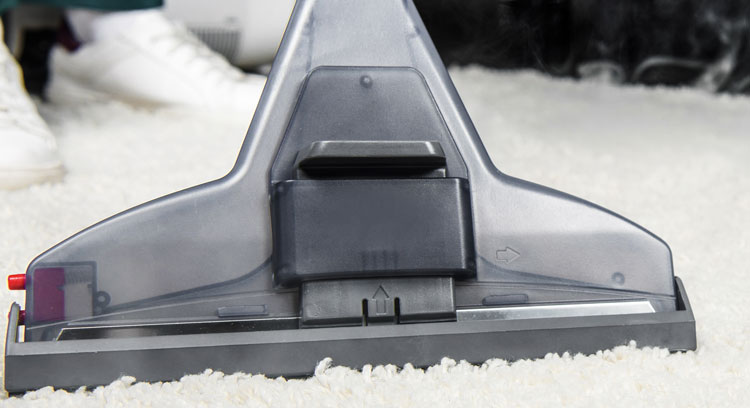 With almost 50 years in business, we bring unparalleled expertise into your home or commercial space, we use only envoironmentally friendly products and  genuinely care about our clients and can assure you that the job is done right.
Our commercial cleaning services include carpet and upholstery cleaning for:
Condominiums (including common spaces)
Apartments (including common spaces)
Offices
Institutions
Retail stores
Restaurants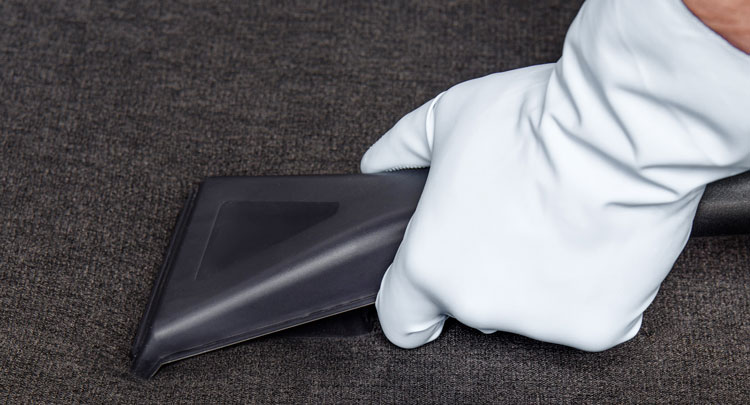 We also do stripping and waxing of hard floors in all buildings.